WELCOME home
Dakinis Ascending Writing Adventures
(
Adventure • Write • Meditate
Dakini Wisdom writning, meditation, and yoga retreat In Bali
Oct. 27- Nov 2th 2019
Join us for an inspired week of writing, Tibetan meditation, and yoga in Ubud, Bali.
Writing & Surfing in Karala,India
Winter 20…When would YOU like to go?
We are dreaming and planning! Join in the manifestation and email us with interest, ideas, contacts
writing, meditating, moving
into the future...
The world is the playground of dakini energy. let's explore and harness it together?!
Write & Meditate
Every D.A.W.A retreat incorporates writing and vajriyana meditation instruction with Kathleen Willis, MFA & MDiv .
Move & Heal
Every D.A.W.A retreat seeks to incorporate a balance of challenging activities and healing practices for the body. Yoga, hiking, and surfing to Reiki, massage, and purification rituals are among the fun offerings allowing you to build strength & flexibility, and also rest & relax during each retreat.
Travel
Explore
Connect
D.A.W.A takes the adventures on the road whether it's around the block or around the globe. There are many ways to travel, explore, and connect with ourselves and with others. Travel past your limitations, explore your talents and growing edges, and connect with others around the world, and your own true nature within.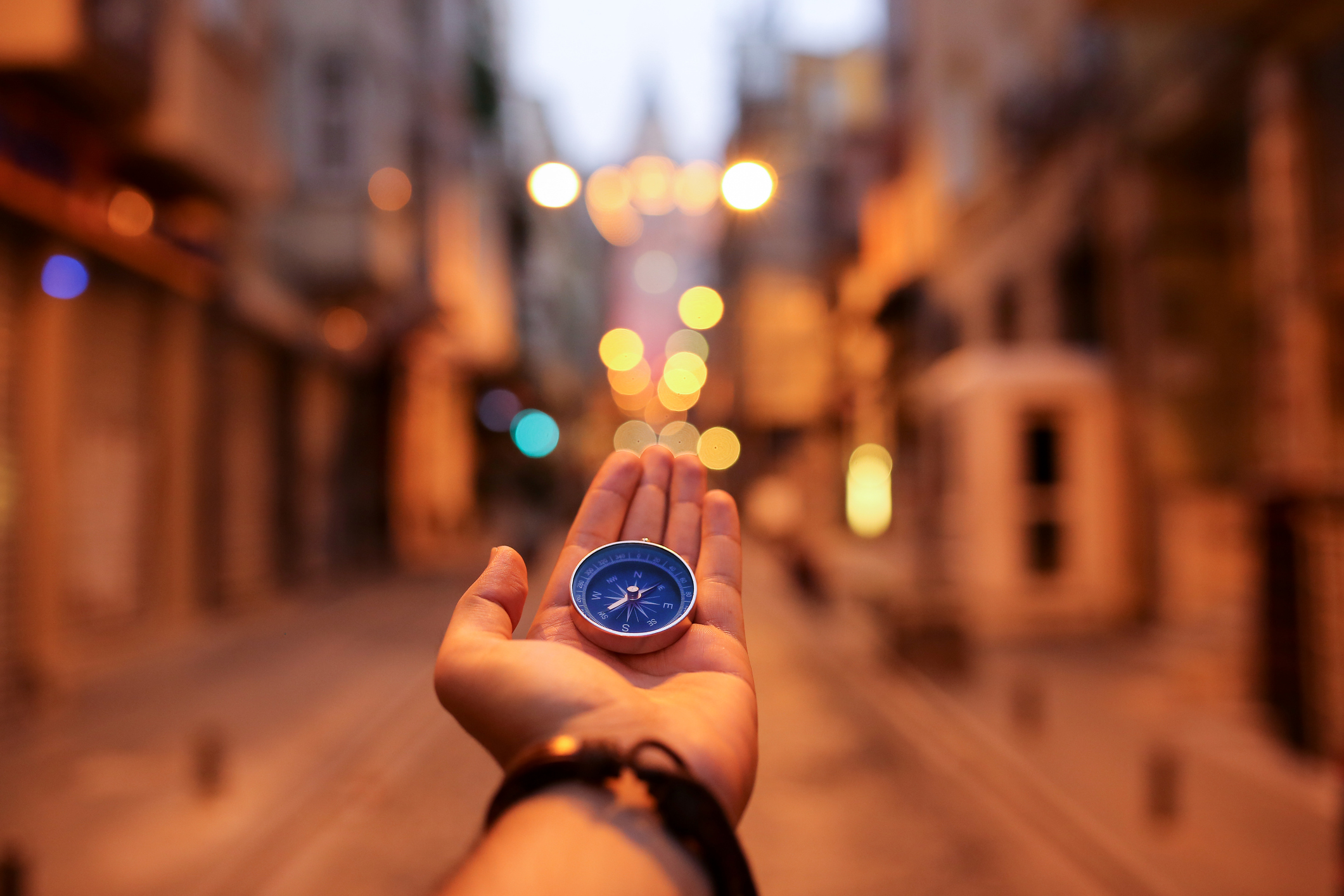 Nourishing Cuisine
Creativity, deep contemplation, energizing activities are all rooted in the food that fuels us. On our adventures we are mindful to partner with retreat locations and restaurants that provide clean, local, sustainably grown foods.
Reserve Your Adventure
Join. Transform. Soar..